Megmeet®

 
systems take the benefits of progressive cavity pumps to lift a wide range of viscous fluids and maximizes their operation with an intelligent downhole Permanent Magnet Motor and sensor system.
Freed of downhole rods, the Megmeet® Synchro-Smart™ System widens the applications for PCP's to deviated and horizontal wells.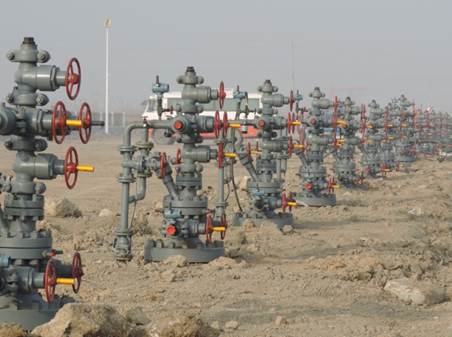 Reliable Proven Performance
Megmeet Synchro-Smart systems have been operating reliably for three years in the China oilfields. Synchro-Smart remote monitoring allows the Megmeet team to continuously track the systems performance and identify system upgrades.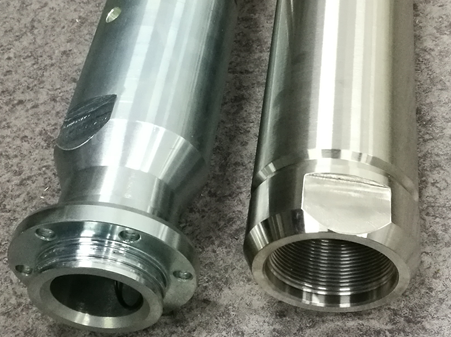 Innovational Development
Megmeet has five R&D centers focused on advanced research and productization. Megmeet engineers have developed a down hole motor control for deep wells, with accurate speed control and long operational life. To date, Synchro-Smart™  system has 25 patents.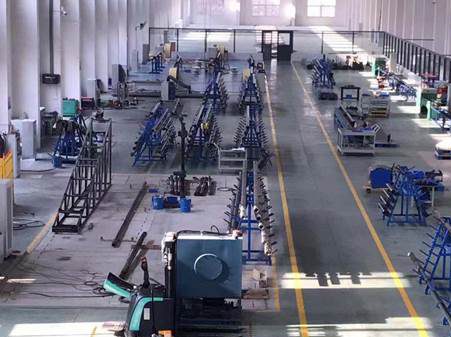 Highest Quality
Megmeet has three ISO 9001 production facilities utilizing  an integrated Manufacturing Execution System supporting component traceability, test data management and efficient scheduling.
---
THE SYNCHRO-SMART™ RODLESS PCP SYSTEM
Energy efficient artificial lift method with low environmental impact
The Synchro-Smart™ Rodless PCP System is an intelligent system capable of dynamically selecting operational parameters to optimize production output. Driven by an electric submersible permanent magnet motor, the progressing cavity pump push up fluids at the maximum flow rate at the lowest pressure drop. The close proximity of the motor to the pump, and the continuous gentle pumping action and the synchronous permanent magnet motor result in lower energy usage and lower OPEX.

The Synchro-Smart™ System is beneficial in wells with heavy viscous oil, higher sand content, or higher gas content where ESP systems can be degraded. The submersible pump design alleviates mechanical wear from sucker rods and the production tubing in directional or horizontal wells. With a surface footprint of only 5 m2 the landscape is minimally affected and avoids the fluid leakage inherent to pump jacks.
Applications:
Heavy oil
High viscosity oil
Deviated and Horizontal wells
Low flow rate and unstable inflow wells
High density well placement
Benefits:
Increased profitability with high efficiency, low energy consumption
Lower operational cost which brings non-producing wells back to production
Close proximity well placement to maximize reservoir access
Eco-friendly operations with low acoustic noise and soil contamination
Synchro-Smart™ Artificial Lift
Click on a component to learn more!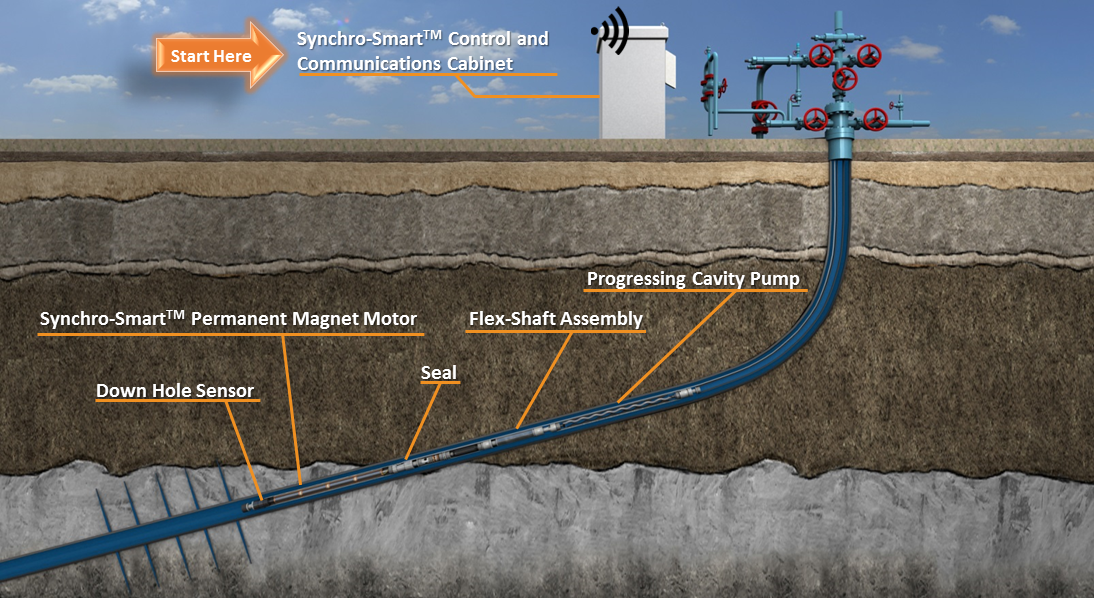 Synchro-Smart™ Control and Communications Cabinet
Synchro-Smart™ Control and Communications Cabinet
houses the Synchro-Smart™ intelligent control system, the variable speed drive and the wireless communications module.  The digital closed loop control system can be set to maintain constant dynamic fluid level or constant pump speed, and monitor equipment performance.
Visit the Control and Communications Cabinet page to learn more!
Down Hole Sensor
Down Hole Sensor continuously measures well conditions including pressure, temperature, and vibration.
Visit the Down Hole Sensor page to learn more!
Synchro-Smart™ Permanent Magnet Motors
Synchro-Smart™ Permanent Magnet Motors range from 4 kW to 22 kW to efficiently drives the Synchro-Smart™Rodless PCP system.
Visit the Permanent Magnet Motors page to learn more!
Seal
Seal Section  protects the motor from well fluid.
Flex-Shaft Assembly
Flex-Shaft Assembly  couples  the seal shaft and the pump rotor to compensate for the eccentric rotation of the pump rotor.  The FSA also dampens the resulting vibration.
Progressing Cavity Pump
Progressing Cavity Pump gently moves fluid up very efficiently.  Megmeet engineering selects the appropriate model based on fluid composition, pressure requirements, and well conditions.  PCP's are effective for lower flow rates, viscous oil, sand laden fluids and gassy wells.  Additionally, they are appropriate when emulsion is a concern due to the low internal shear rates.
Visit the Progressing Cavity Pump page to learn more!
---
SYNCHRO-SMART™ PHOTO GALLERY